All Lake Chelan has to Offer…
Its just as easy to enjoy the Lake Chelan Valley from an off the lake motel room as it is from a higher priced version on the lake.  Lets face it.  When you are in a place like this, you mainly SLEEP in the room.
The Motel
Along with 41 clean comfortable units, we have an outdoor pool and 8 person hot tub. We also have over a 1/2 acre of free boat parking for those of you that want to bring your boats.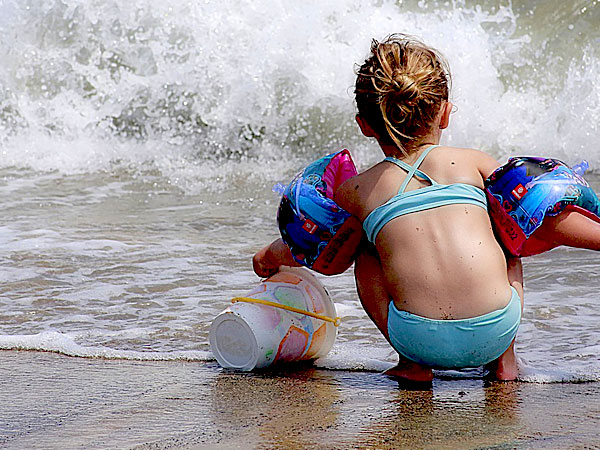 The Beach
Our public beaches are where the action is.  Don Morse Park and Lake Side Park are probably the most popular.  Riverwalk park is perfect for your evening stroll after dinner.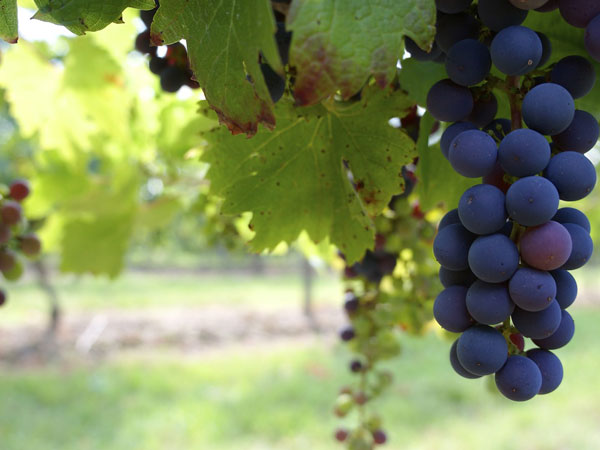 Wine Tasting
Our local vineyards and wineries are just another great reason to come spend some time in the valley. Lake Chelan has its own AVA growing region is know for some of the best wine in state.
Lake Chelan is all about hanging out at the beach, wine tasting, outdoor activities and enjoying the evening.  The Apple Inn Motel is the perfect choice.
"All the Fun!  Without all the Expense!"
Make some memories at Lake Chelan…